Need Immediately – On-Line Hacker
I am in need of an experienced account hacker I am willing to pay top dollar for the individual who can open newly up-dated bank account, credit card account and mortgage payment web site. Customer willing to sign whiteness legal document giving permission to open my accounts by what ever means possible.
Please response with references, criminal history in cyber hacking a plus –
Please call 555-dam- laws.
This is a glimpse into the future – reminds me of those stupid car alarms that only the car thieves could turn off Pretty soon only the criminals will be able to access our on-line accounts – because we damn sure won't be able to.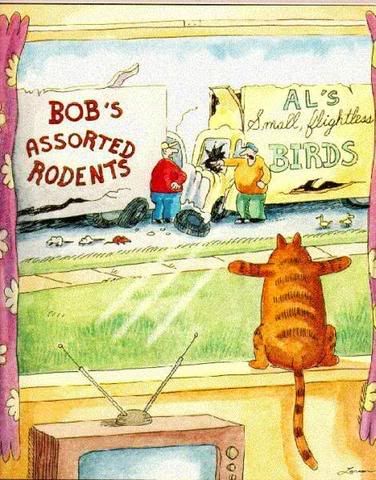 Read my blog – no more security
If you change my damn bank account passwords and credit card information so often I have to write them down because I haven't the memory to memorize ten account numbers that change criteria and require pass word resets every three freaking months . . . then my account is less secure than it was when I set one name and pass word requiring only four characters and it remained good for life . . . .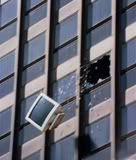 Those security questions would help if only your system saw fit to ask me the same damn questions I set it to ask when I up dated the account last week or were those the weeks before secret questions **** who the **** knows. . probably need to write those thing down on this pad of paper next to my computer too. This is ridiculous I think I will just hire a hacker I mean my money isn't doing me any good in the bank if I can't even access it now is it. . . or was that the plan all along?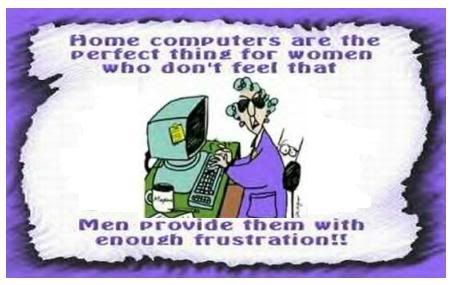 Facebook
Twitter
Views
10908
Comments
5
Comments
Trackbacks